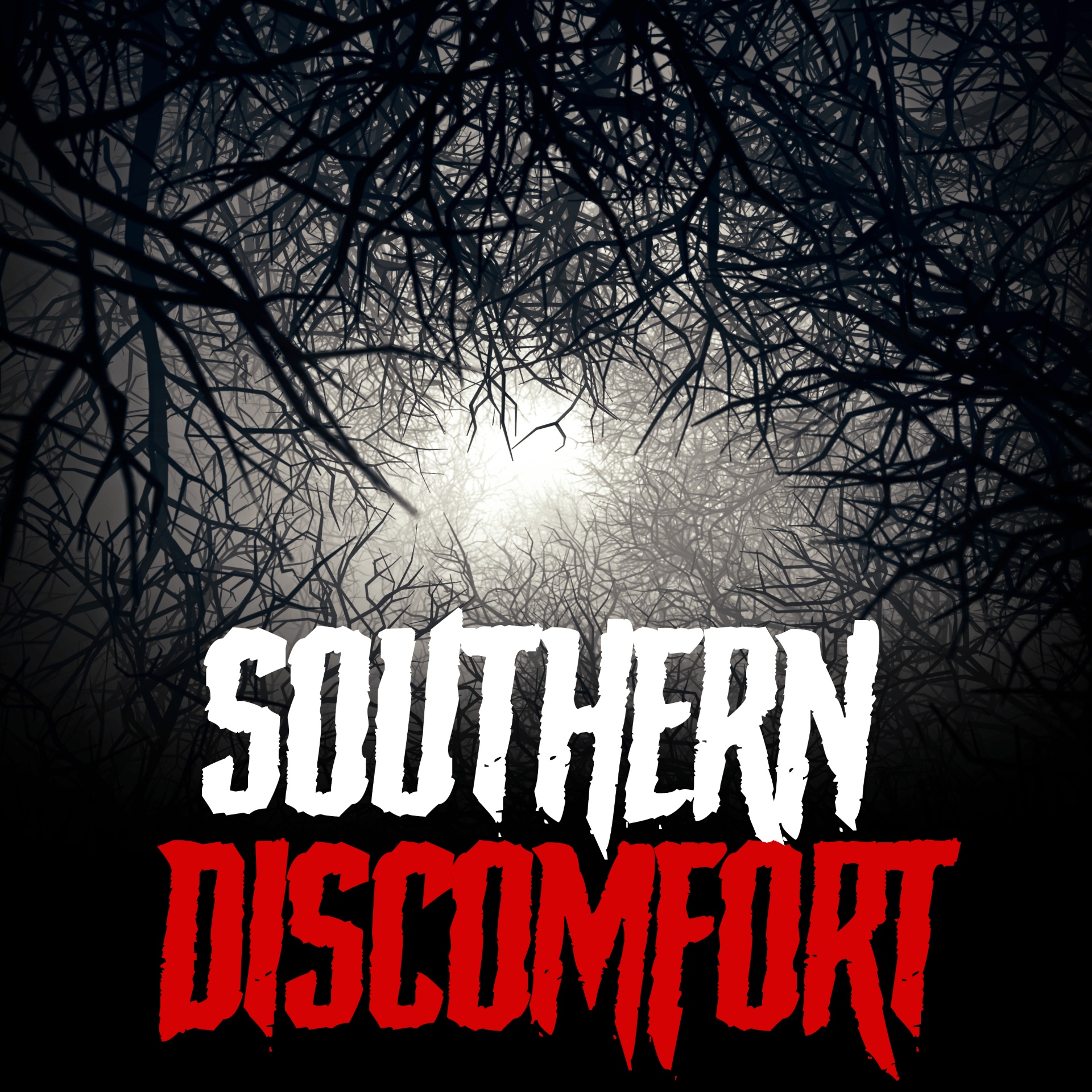 Podcast Switcheroo
Mike Burton of Genuine Chit-Chat has a different guest on his show each episode and on this one, he speaks with Janine Mercer; host of the ODDentity podcast, creator of Corvus review, founder of PodMoth Media and friend of the show!
In brief, this was recorded in September 2020 and Mike & Janine's conversation starts with a small amount of COVID/lockdown talk, before discussing Janine's hearing issues and the weirdness of 2020 before they talk the fun of collecting. The chat then changes gear into a discussion on cryptids, vampires, legends, werewolves and aliens, before talking about where Janine's intrigue into the weird & wonderful came from, plus they discuss "hung jesus", religion & legends/monsters, and the conversation ends with a small discussion on politics.
Janine's details - ODDentity Site: https://theoddentitypodcast.wordpress.com/ - Corvus Review: https://corev.ink/ - PodMoth Media: https://podmoth.network/
Mike's details: Spotify: https://spoti.fi/3mg1pCx
IG: @Genuine_ChitChat - Twitter: @GenuineChitChat - https://facebook.com/GenuineChitChat/ 
You can listen to Genuine Chit-Chat on Spotify (https://spoti.fi/3mg1pCx), Apple (https://apple.co/3cxPFaX) & Google Podcasts (http://bit.ly/GoogleGCC), YouTube, Stitcher, Podbean & the usual podcast apps!
Mike also has other show, called Star Wars: Comics In Canon and it can be found on Spotify & the other podcast apps on the feed of Comics In Motion. Episodes topics include Lando comics, the Journals of Old Ben Kenobi, Count Dooku, Darth Vader, Kylo Ren, Darth Maul, how C-3PO got his red arm & more! https://spoti.fi/3kPcyJH
Mike also has a Patreon, with an exclusive new show "Afterthoughts", with 2 episodes being *FREE* to anyone (SW: The Phantom Menace & The Witcher Season 1), plus there is much more, so if you want to support the show and get more content, check it out at http://patreon.com/genuinechitchat